Hi, I'm Andrew.

Here is some stuff I've made:
I had a birthday party for Bill Cosby. I made a portrait of him out of Jell-O shots for everyone who came to his party.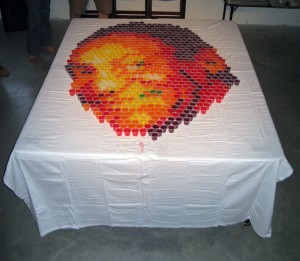 I made a ski mask that has my face on it so people I know can still recognize me when I wear it and won't just think I'm a creep in a ski mask when my face gets cold and I want to keep it warm.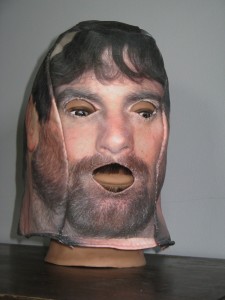 I made a sweater for Amy Winehouse with all of her tattoos on it. So she can show off all her tattoos as much as she wants without catching a chill.