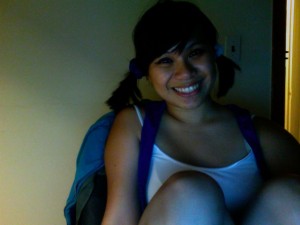 Hi everyone! I'm Alex, a second year MFA DT student. I got my undergrad degree from St. John's University in TV and Film Production and decided to go to Parsons to learn more about motion graphics and web design (though I find myself gravitating back to working with film).
Here's a link to what I've worked on over the summer for my 10 in 1o thesis assignment:
http://a.parsons.edu/~joea228/thesis/10.php
(I try to keep a balance between creating things with my hands and creating things on the computer)
And here's another link to something that I thought was really, really cool:
One Ring Flame To Rule Ruin Them All: Matchstick Minas Tirith Is Completed
Enjoy!