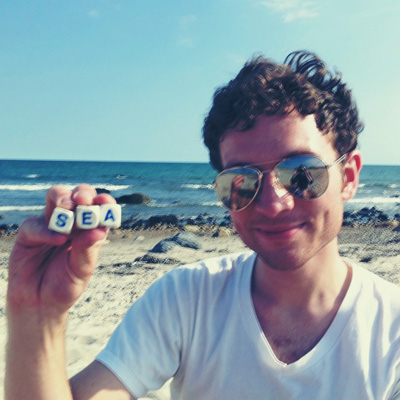 Hi, my name is Justin Blinder, and I'm currently a BFADT senior at Parsons. My work explores virtualized interaction, community, and emotion through the use  of code, circuits, data, and found objects . Also, I'm quite fond of polar bears.
Some of my past work can be found here and elsewhere on the interwebs.  I also tweet, vimeofy, and tumble.
I recently enjoyed this version of Google Map without maps @ http://www.sólarsteinn.com/. If you zoom deep enough crowded cities, you'll discover that parts of the world are indistinguishable from late 90′s net-art.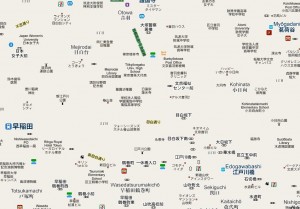 3 Responses to "Justin Blinder"