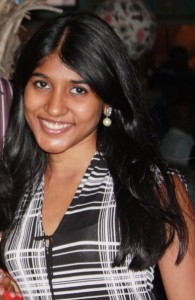 Hi, i'm Kaavya Jayapratap and i'm a second year MFA DT student. I moved to New York City from Chennai,India in fall 2009. I did my under grad in Electronic media. I love photography, color and spoofs/parodies.
Last semester I found myself obsessively in creating charcoal drawings. Since I love color so much I mixed them up in photoshop and later I even wanted to animate it.
The idea of mash up and making things with your hand as a first step to creating made me want to take this class. And of course I wanted to have fun.
I like doing stuff like this.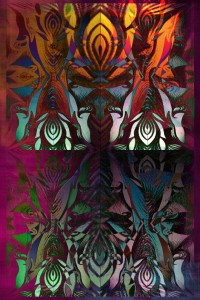 Stuff like Stan Brakhage's work is what I obsess over.
Enjoy and start obsessing!!