November 16, 2010
Andrew talked about bubbling here.
Today I came across good looking bubbling. Peter Freitag created a collage series called "Private Stages." He has removed nudes from some photographs he found on the internet by covering them with dots created with the colors and shapes already in the original photo.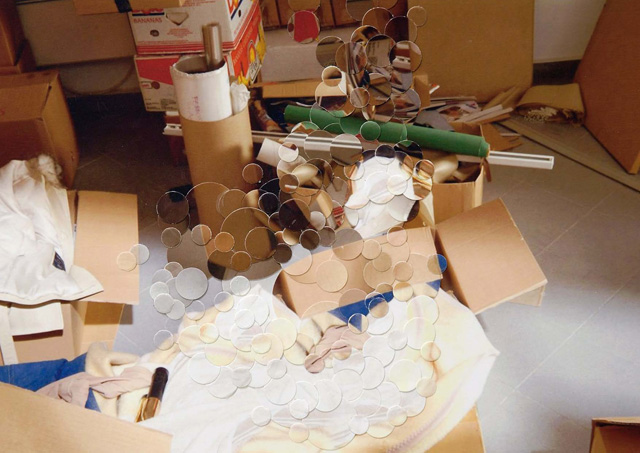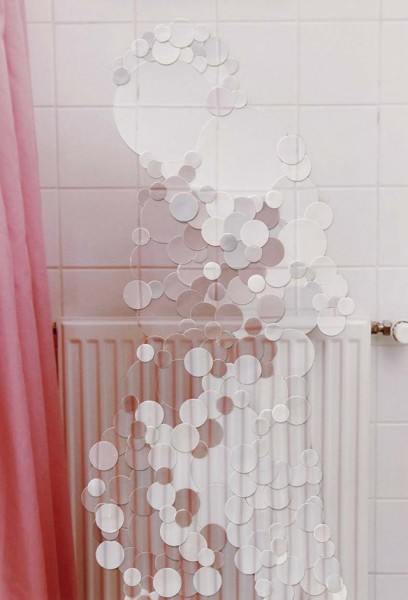 Source: Today and Tomorrow
Is this bubbling done well? I think so.
One Response to "Good Looking Bubbling"