December 04, 2010
My final project is incorporated with my thesis project.
For my thesis, I'm going to create a 2D animation about the Dunhuang Mogao Caves in China to educate Chinese students about their cultural heritage.
For this project, I'm thinking about how to present my thesis project and show my animation. There is a possibility that my animation is shown in the gallery or museum. My goal is to how to make history relevant in the present. How can I create this physical experience to show my animation. Therefore, I wanted to use projection on a rock-like surface. I made a paper mache rock with screen wire and wrapping paper but it looked small and I couldn't get anything bigger.
I came up with a idea. I made a half of my bedroom a cave. This is a lot easier to create an experience and make something big. I used 48″*10 yards regular brown wrapping paper, brown tapes, projector, mini DV camcorder, tripod to make this project. Actually. it looked very good though I spent a lot of time with the color, brightness of the projection, figuring out how to make projection work and keeping the paper falling but it's fun thanks to my tiny bedroom. I finally cleaned up my messy cave bedroom but I quite enjoyed staying in the cave that night and it seemed that those ancient artists lived in the caves.
My thesis website: Li Wan – Dunhuang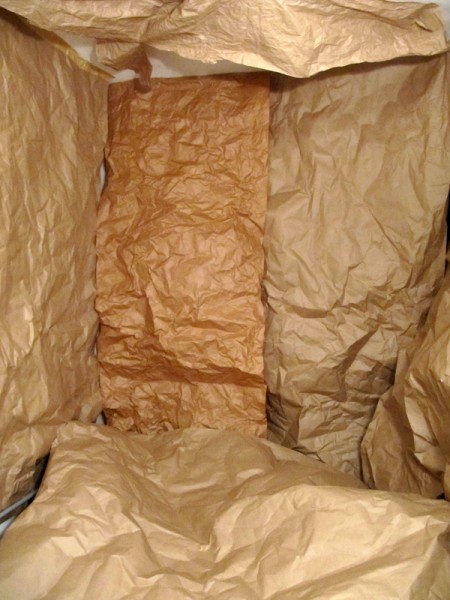 Materials: 48″*10 yards regular brown wrapping paper, scissors, brown tapes, Epson HD projector, mini DV camcorder (or any digital camcorder or camera with good video function) and tripod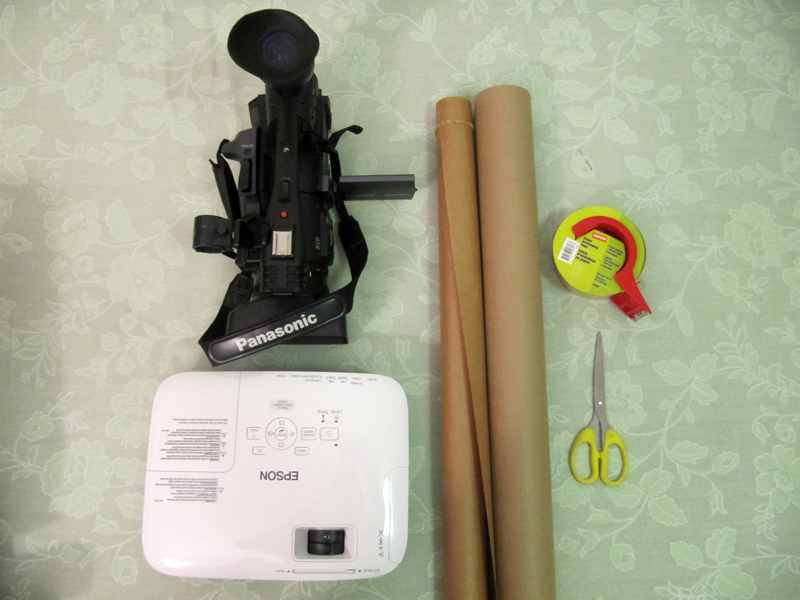 Step 1: Unroll the wrapping paper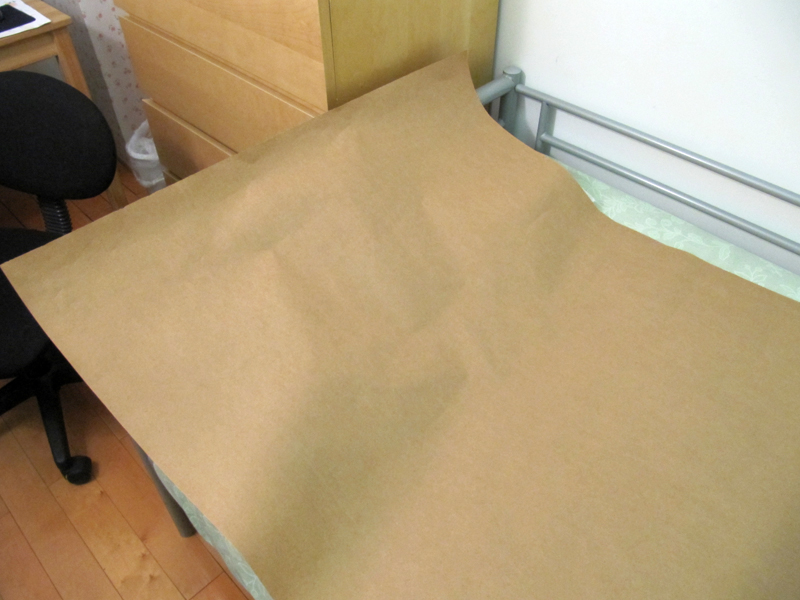 Step 2: Use the paper to measure the area that is going to be covered and cut it out with scissors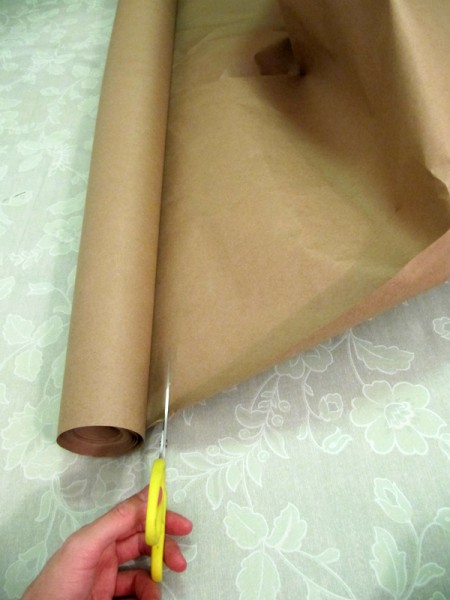 Step 3: Fold the paper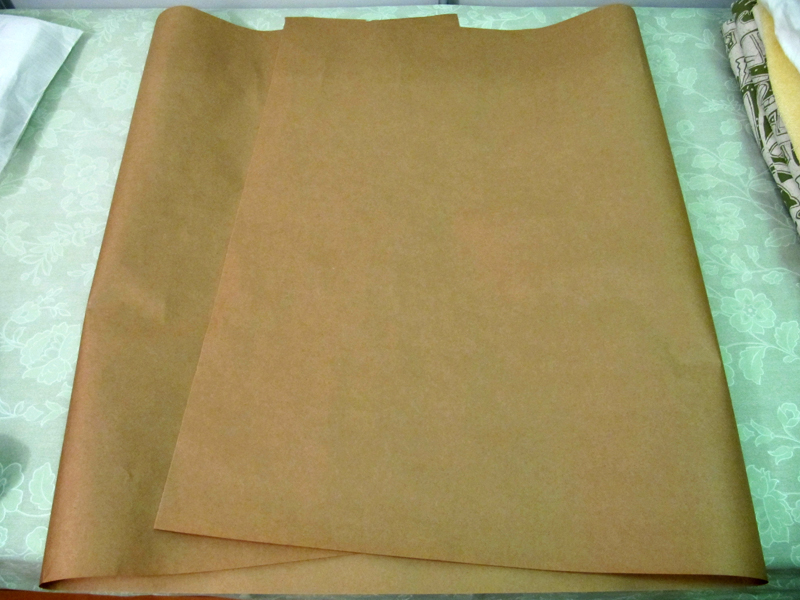 Step 4: Crease the paper as hard as possible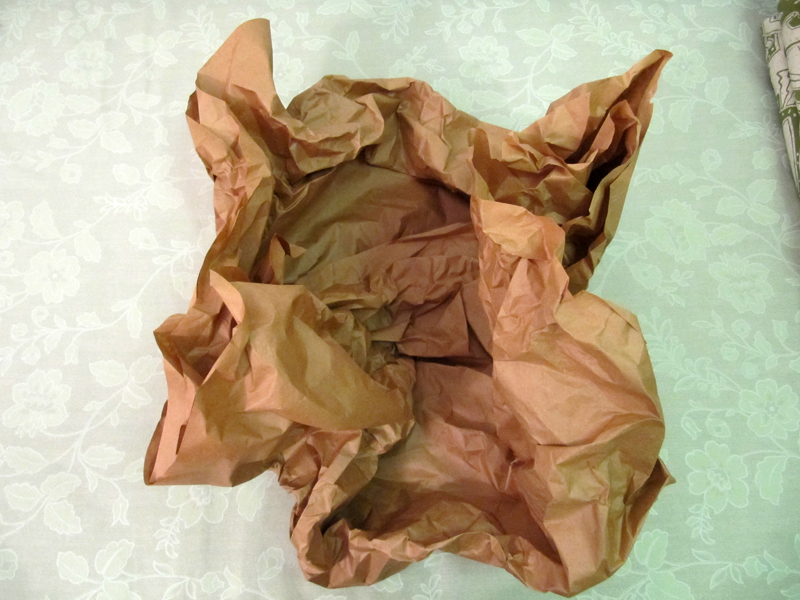 Step 5: Unfold the paper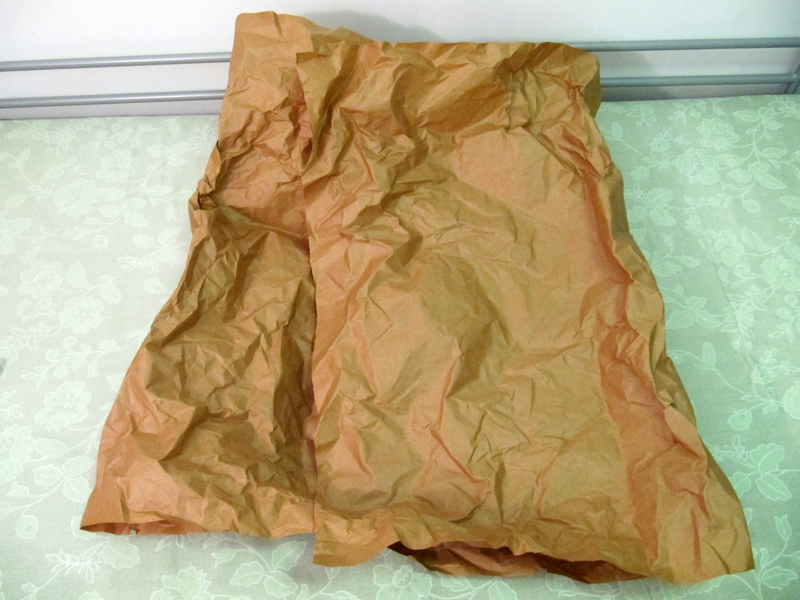 Step 6: Use brown tapes for the top part of the paper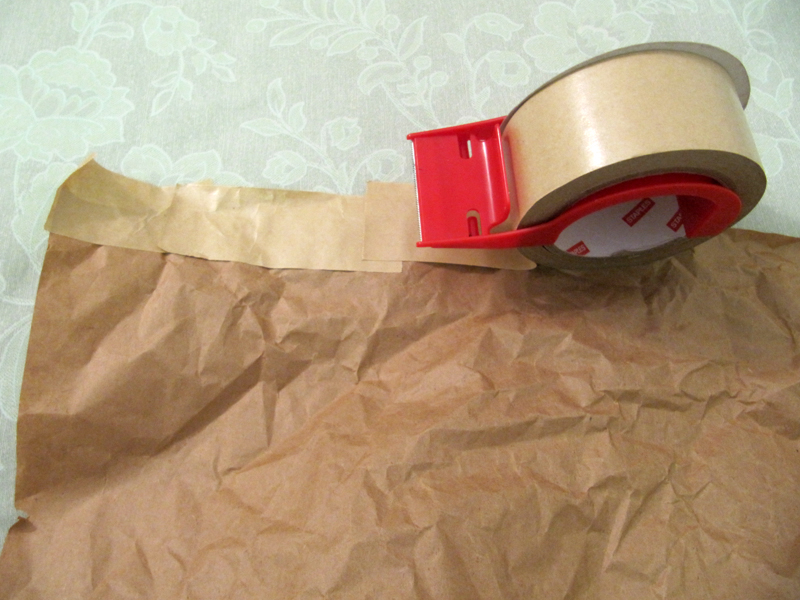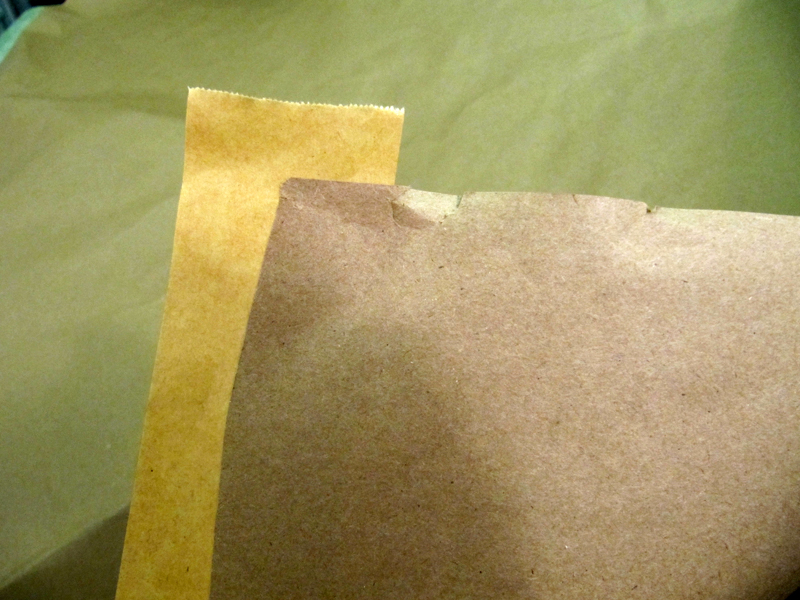 Step 7: Tape it on the ceiling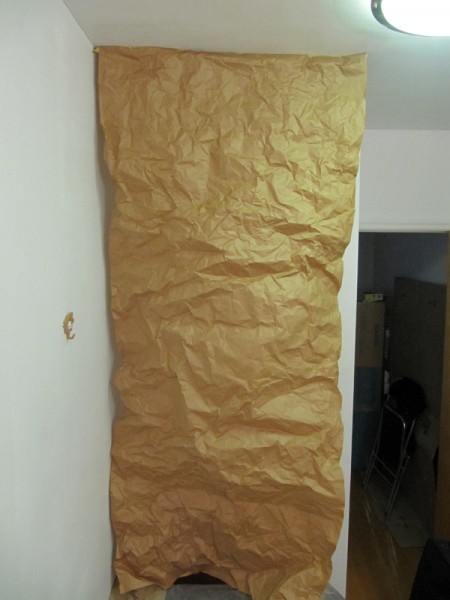 Step 8: Take the same steps above to make the papers and cover the rest of the area: wall, ceiling and floor.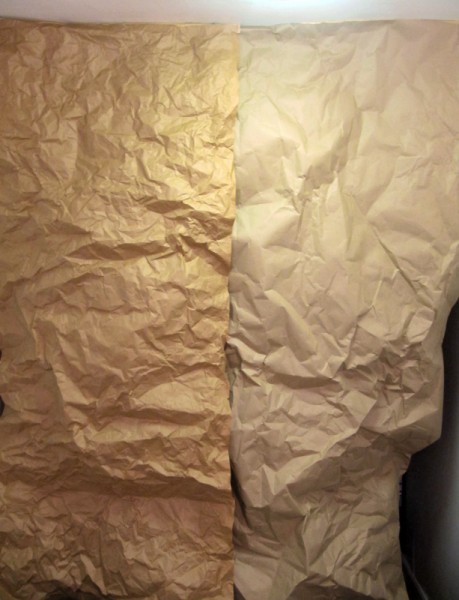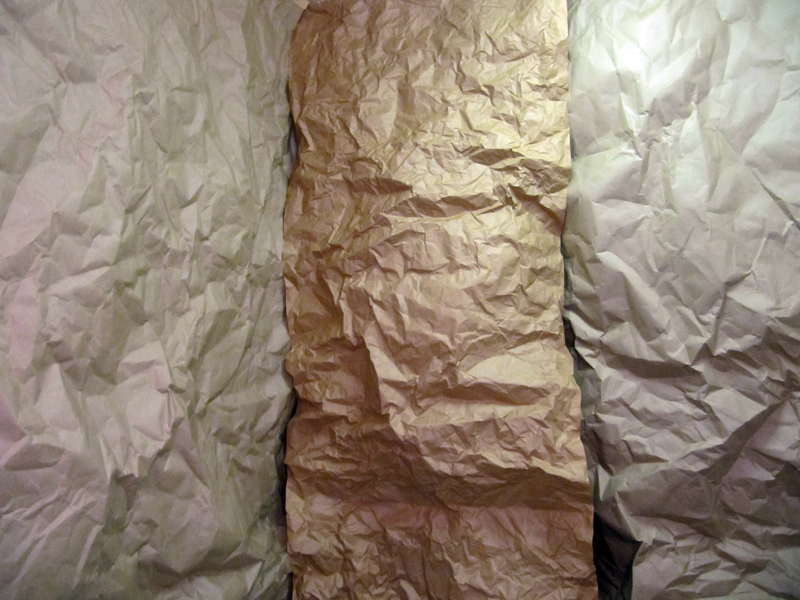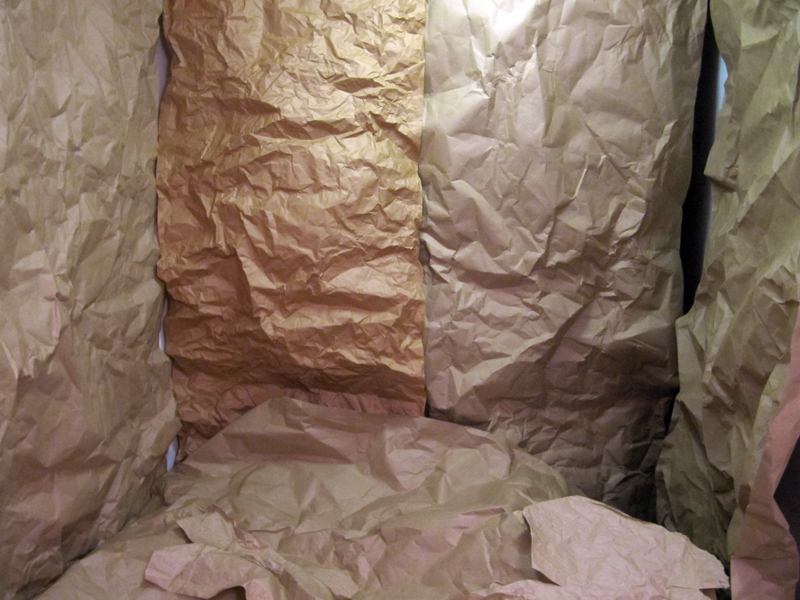 Step 9: Here is the mini-cave: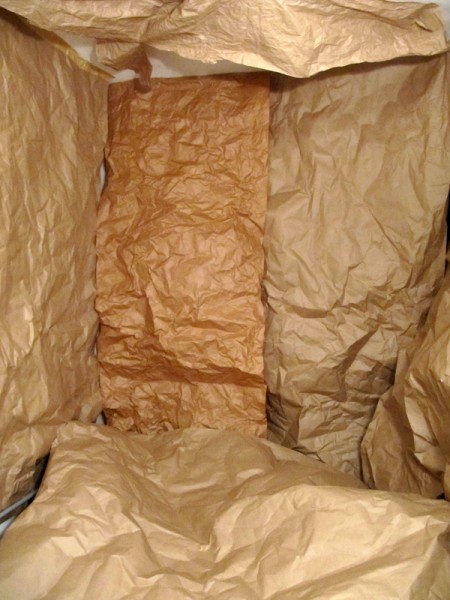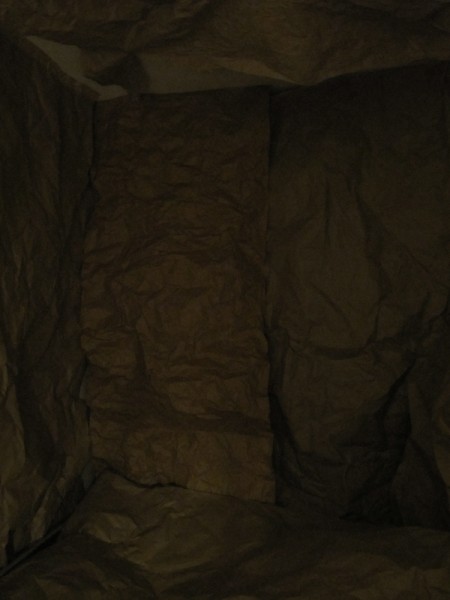 I turned the lights off and used the flashlight to see the cave:
Step 10: Camera, laptop and projector setup: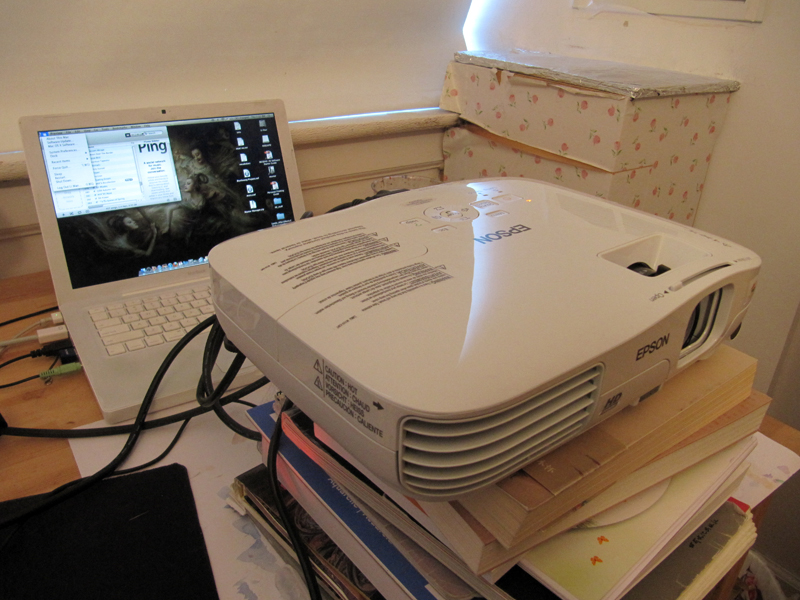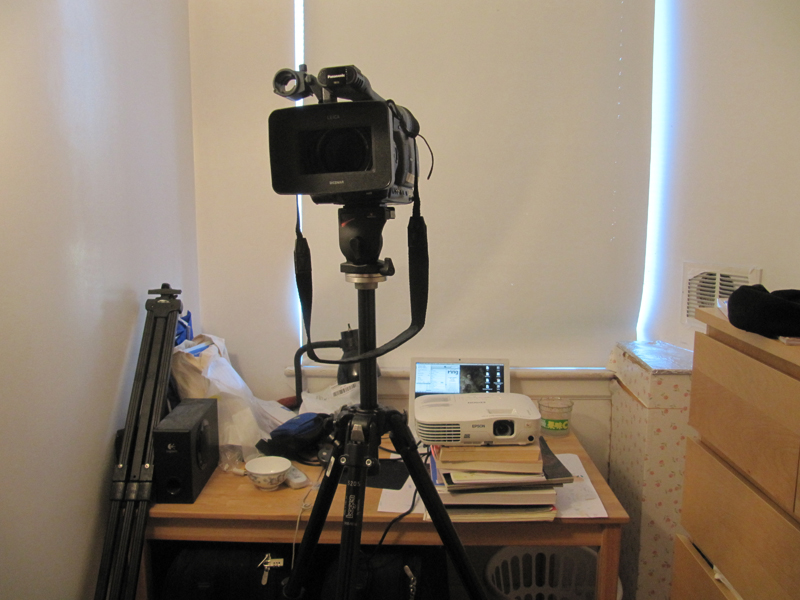 Step 11: Projections of my drawings, scenes, characters in my animation and a few photos of the caves:
Projection of my animatic:
On Instructables:
A Life Size Paper Cave – More DIY How To Projects
My project on: Make: Projects
Inspirations:
"Brooklyn Historical Society" - Local Projects
"The History of Another: Projections in Rome" - The History of Another: Projections in Rome
"Urban Projection" - Urban Projection
One Response to "Final Project – Cave Projection"