My goal with this project aims to respond to the question. How can I leverage on the instant recognition of  popular internet icons to address local issues, such as littering?
I chose Washington Heights, because I walk these streets everyday and feel very dissapointed when I see people littering all over.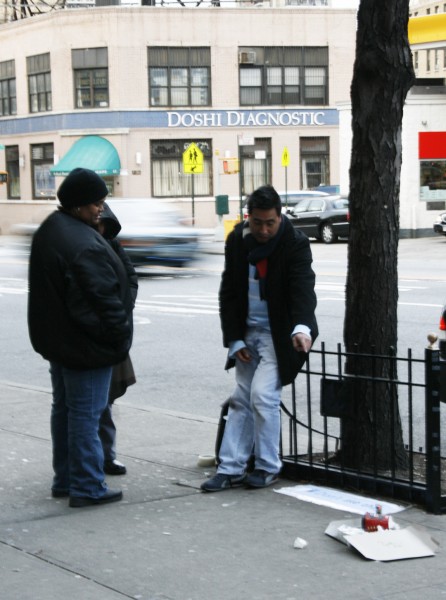 Having conversations with locals about the littering issue in their community. Most of them agree, even though it is a small-scale problem, it needs attention.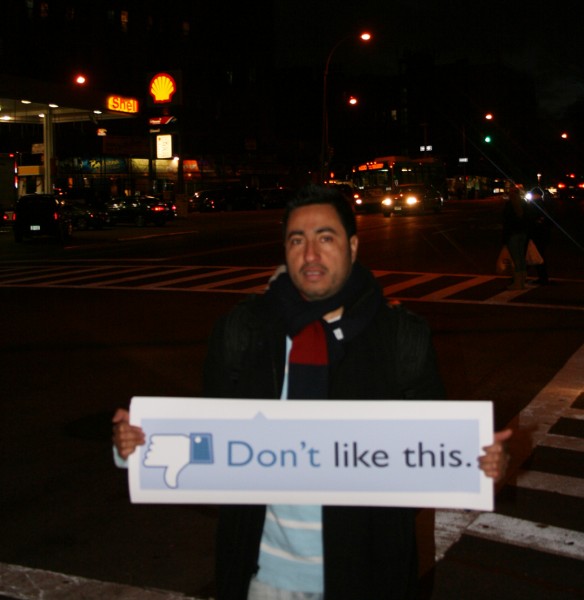 I printed copies  34″x6″ of the popular internet icon, "Don't like this".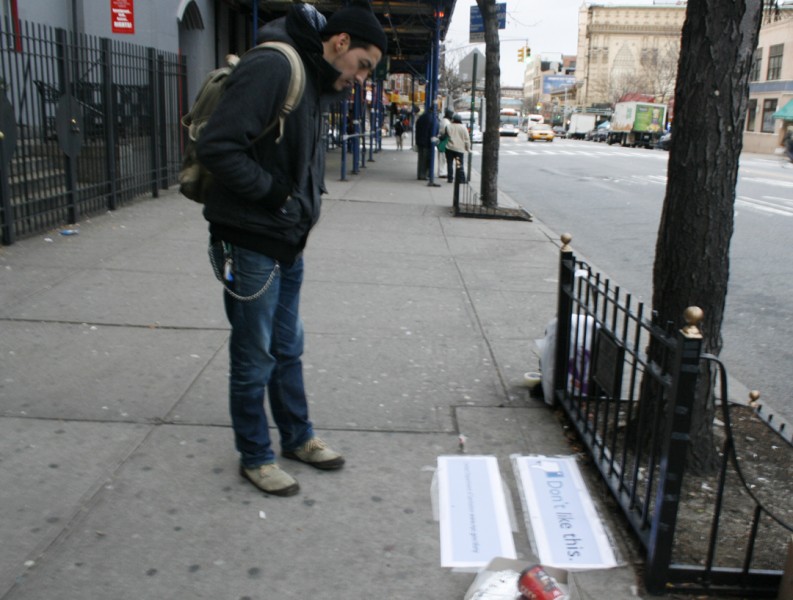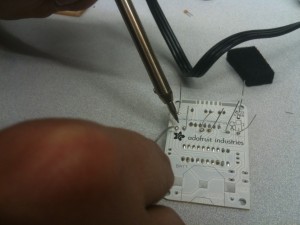 Instructions on how to assembly the Digg button at this url http://www.ladyada.net/make/digg/prep.html