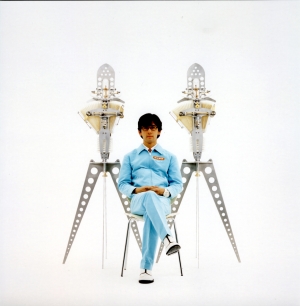 somehow ended up looking up chindogu( weird tools), and i remembered there was a lecture here and they were mentioned. The lecturer mentioned maywa denki which is a company that makes weird sound installations, and machines, and also gives workshops ( nonsense idea concieving sessions, and making instruments). I'd love to go to one of those….but alas all this is happening in japan. but heres links to maywa denki site and also found some stuff on make actually.
http://www.maywadenki.com/english/00main_e_content.html
http://blog.makezine.com/archive/2008/02/made_in_japan_vol_3.html
sketches
http://www.maywadenki.com/blog/
what are chindogu?