What: Phoenix DIY 6
When: Wednesday, March 26 7:30pm
Where: Conspire Phoenix
901 N 5th St (on the NE corner of 5th St and Garfield)
Phoenix, AZ 85006 [map]
This month's meeting will be outside at Conspire. Please bring a chair or two to share! Also bring a jacket in case it gets chilly.
This month's presenters: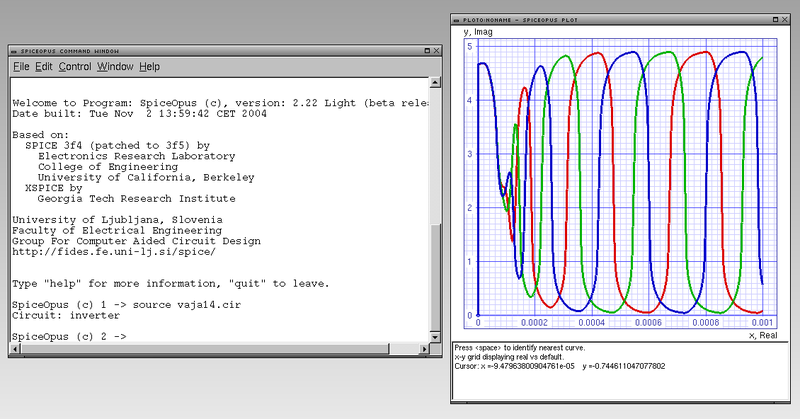 [image source]
Mark Rehorst: SPICE circuit simulation software tutorial
Mark will lead us through the basics and an example of using Linear Technology's free SPICE simulator: SwitcherCAD. You can predict how your circuit will function before you build it! Bring a laptop preloaded with the software if you want to play along:
Windows & Linux
Mac OS X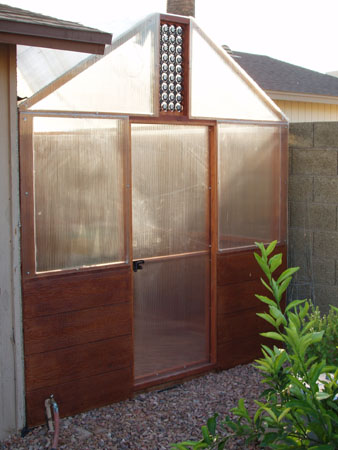 Alex Schlegel: Build your own Greenhouse
Alex built a backyard greenhouse equipped with solar powered circulation fans, and he'll share with us how he did it.
Our friends at Instructables donated some awesome door prizes including t-shirts, patches and stickers! See you there!