Join us at the North Tempe Community Center (Sisso Room)
1555 N. Bridalwreath St. Tempe
7pm
for two lovely presentations by: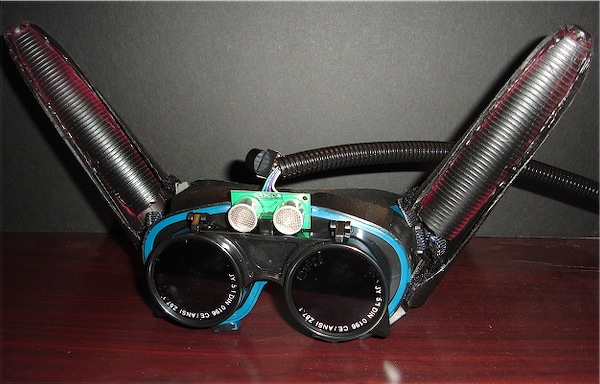 Suneth Attygalle - Bat Goggles
Wish you were bat? Want to Experience Echolocation? Want to try to "see" with your ears? These goggles allow you to experience what it is like to use auditory cues like a bat and is intended for children in a science center setting to learn about echolocation. The goal was to keep costs as low as possible, avoid making the form of the interaction to be generic or unrelated to its educational purpose and to ensure that the physical form of device embodies the subject matter. For a more thorough discussion of its design, please see the project webpage.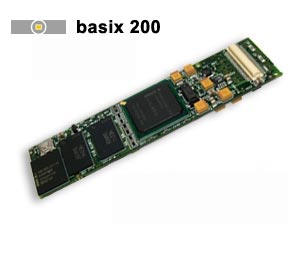 Bill Mar - Gumstix
Gumstix is an "open source" hardware company with a line of embedded boards the size of a stick of chewing gum (http://gumstix.com). The Gumstix engineers have Open Embedded on their hardware and I've been working with other hobbyists since late last year porting Windows CE and Micro Framework to the Gumstix board. I also setup a deal with Microsoft to offer hobbyist kits with full versions of Microsoft Visual Studio and Windows CE Platform Builder. I'll be bringing several examples of Gumstix hardware in action, including the eInk prototype kit.